Discussion Starter
•
#1
•
Wondering if anyone knows how to remove a rounded lift valve / screw on Western Isarmatic IIIa (cable) pump?
The previous owner rounded out the hex head. I tried a hex key & wasn't aware the valve screw is actually plastic & I believe I've just made it worse.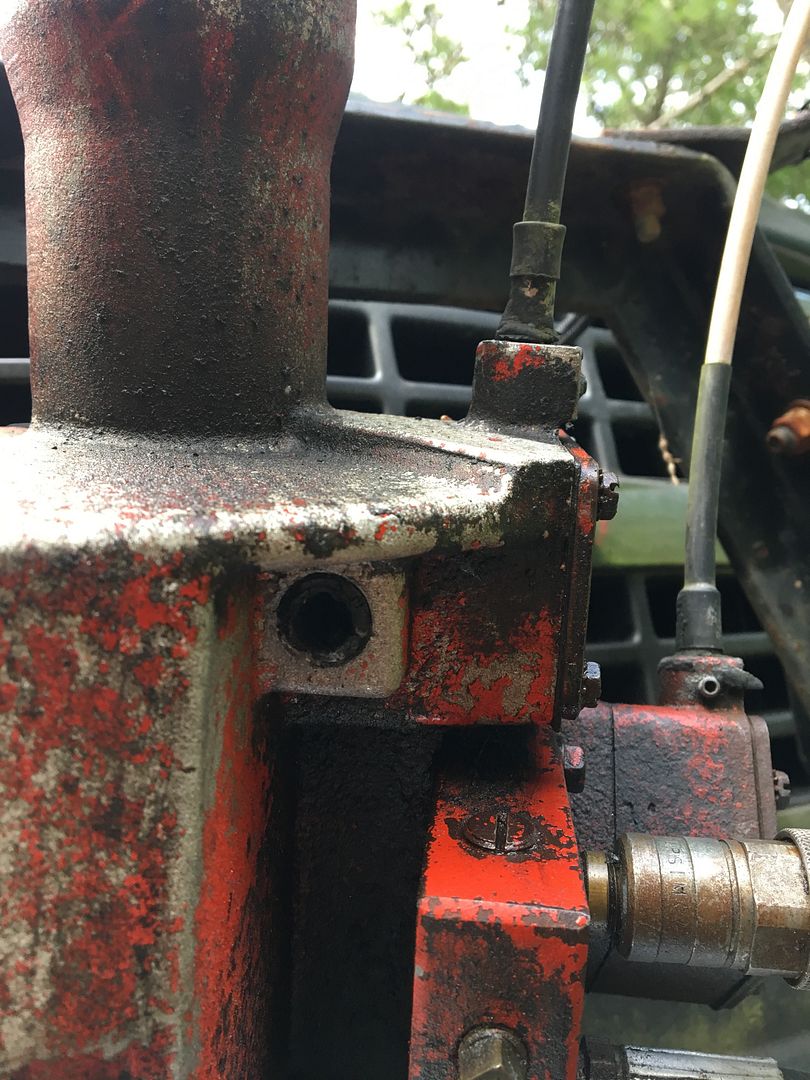 I've owned it for two seasons and in prepping it for the upcoming season, I found an angle ram had leaked and drained all the fluid, so I replaced both lower rams with new, reassembled, filled & bled the system. Now the blade doesn't lift more than 6 inches (side rams work fine). I've also ordered a new lift valve & pump filter & gasket just in case.